Hello Writers!
Are you ready to get creative?
Thank you for giving me the opportunity to help you grow as a writer into an author and as an author to a literaturist.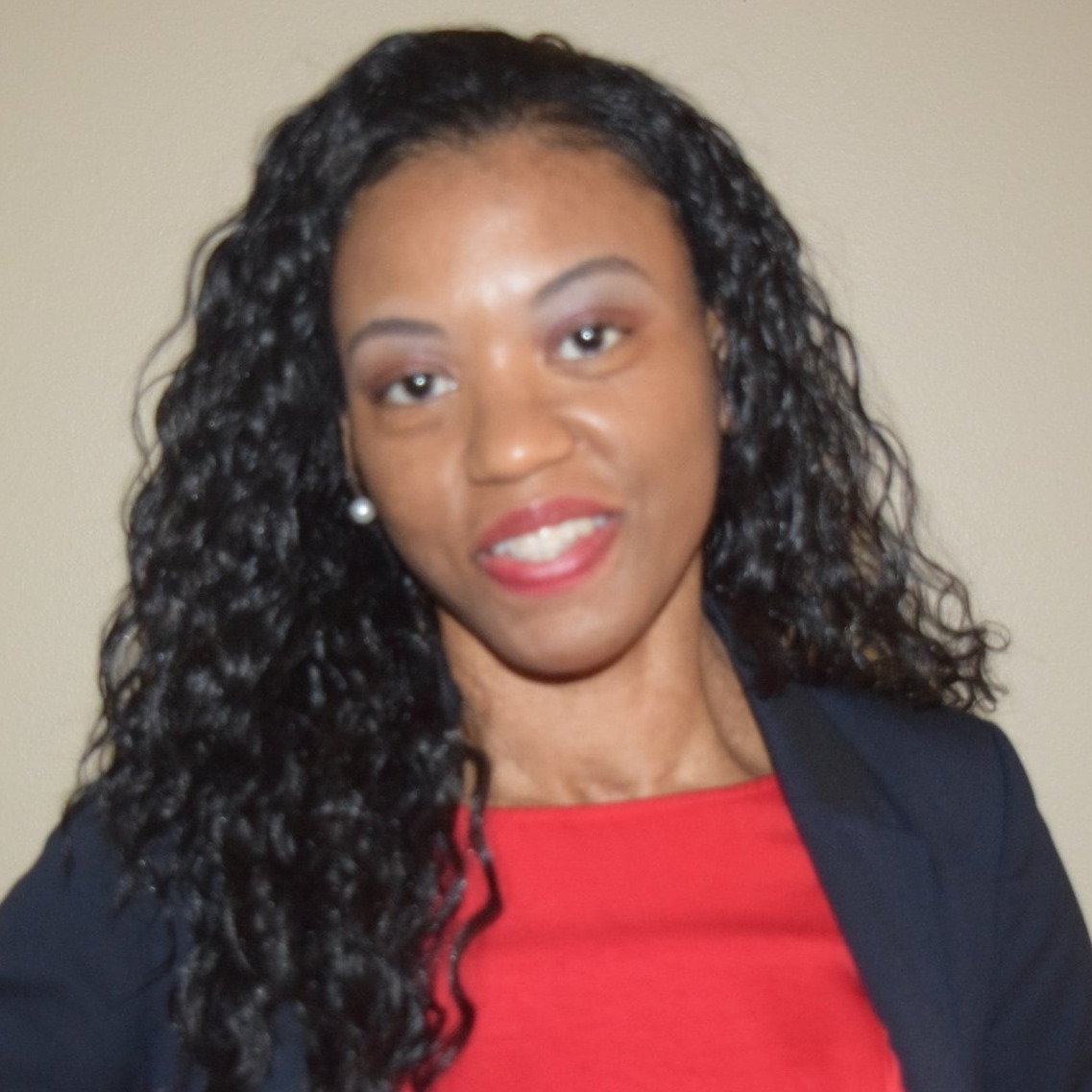 How it all started.
Over the years as a publisher, I've noticed common occurrences with many beginning authors as they've submitted their manuscripts. Oftentimes having no clue of the publishing process, developing as an author, or submitting a properly-formatted manuscript: they zealously begin their journeys only to find themselves at the bottom of the mountain without climbing gear. I've made it my mission to let down my cord attached to a harness of wisdom that I've gained with insight for ascension because when your writing improves we as an industry will improve and remain relevant.
Thanks for submitting your information! Please continue with the checkout process.
Frequently Asked Questions
Can I get a refund if I'm unhappy with my purchase?
If you are unsatisfied with your coaching, reach out to us to see if your purchase is eligible for a refund within 24 hours.
How do I schedule my appointment?
Upon purchasing coaching, you'll receive further instructions on how to book a time for your appointment. All sessions take place on Saturdays between the hours of 8-2pm.
Can I purchase coaching more than once?
Absolutely! If you find yourself in need of coaching more than once, simply purchase the 3 month coaching package. Remember each session is a 30 day access session which consists of a maximum of 90 live minutes personally (1:1).